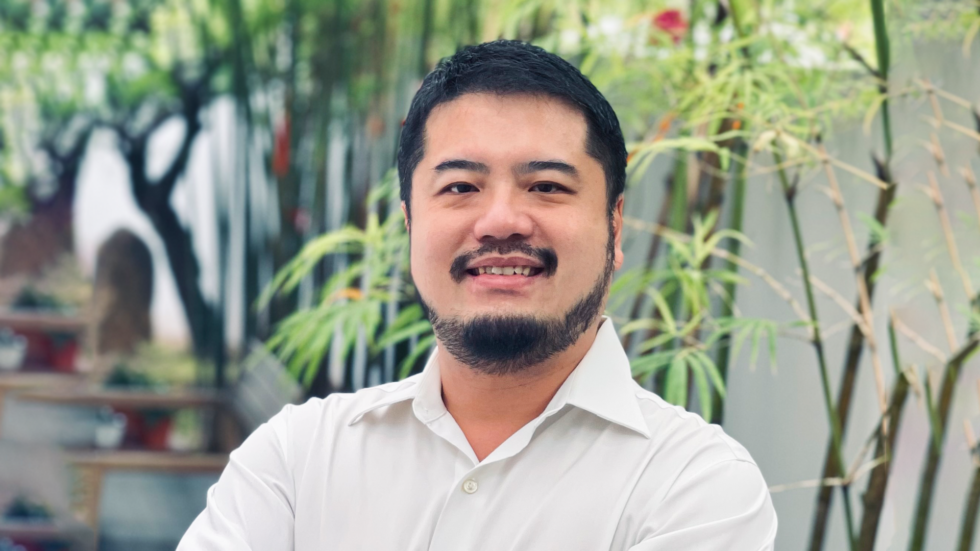 The upper deck exits at GoTo, LinkAja; Updates from East Ventures, Growthwell
IPO-linked Indonesian tech giant GoTo and digital wallet LinkAja saw high profile departures. In other people updates, East Ventures named Koh Wai Kit as managing partner while Growthwell Foods named a new CEO.
Upper Deck Exits at GoTo, Linkaja
In high-profile exits at the country's top tech startups, Rahmat Bagas Santoso, chief technology officer of Indonesian digital wallet LinkAja, and Randall Aluwi, chief investment officer of GoTo, stepped down from their roles.
Aluwi confirmed to DealStreetAsia that he has joined alternative asset manager Indies Capital. "I started since February," Aluwi said. "I will focus on technology investments in growth stocks in Indonesia."
GoTo, formed by the merger of Gojek and Tokopedia, aims to list on the Indonesia Stock Exchange this month. Prior to joining GoTo, Aluwi handled corporate finance and investments at Tokopedia.
It is still unclear where Santoso, the executive of LinkAja, is heading. "This change will have no impact on our operations and performance," LinkAja said in a statement prepared for DealStreetAsia. "Technology and product development will continue to work and is being managed by a strong and capable team."
Santoso, who joined LinkAja in 2020 as Chief Technical Officer and Chief Product Officer, was tasked with developing the technology behind payment and lending products. He was previously CTO at P2P lender Amartha and payment gateway Cashlez. DealStreetAsia has reached out to Santoso for comment.
East Ventures appoints Koh Wai Kit as Managing Partner
East Ventures has appointed Koh Wai Kit, a founding member of Temasek's Pavilion Capital, as managing partner, according to a statement on Tuesday. He joined East Companies in February 2021 as business partner.
In his new role, Koh Wai Kit will be responsible for continuing to build on East Companies' leading position in Indonesia and Southeast Asia.
East Ventures closed more than 80 deals and welcomed 48 new ventures last year, double the number from the previous year.
Prior to joining Temasek, Wai Kit was involved in public policy formulation and implementation as a member of the Singapore Administrative Service.
Growthwell Foods appoints Manuel A. Bossi as CEO
Growthwell Foods, a Singapore-based alternative protein company, has appointed Manuel A. Bossi as its group chief executive, succeeding Justin Chou, according to media reports.
Bossi was previously with The Hershey Company and The Ferrero Group before joining the plant-based meat company as deputy CEO in 2021.
Growthwell claims to be a leading plant-based nutrition company focused on Asian palates. It raised $22m in a Series A funding round led by French private equity firm Creadev in September last year.
Kristie Neo contributed to the story.