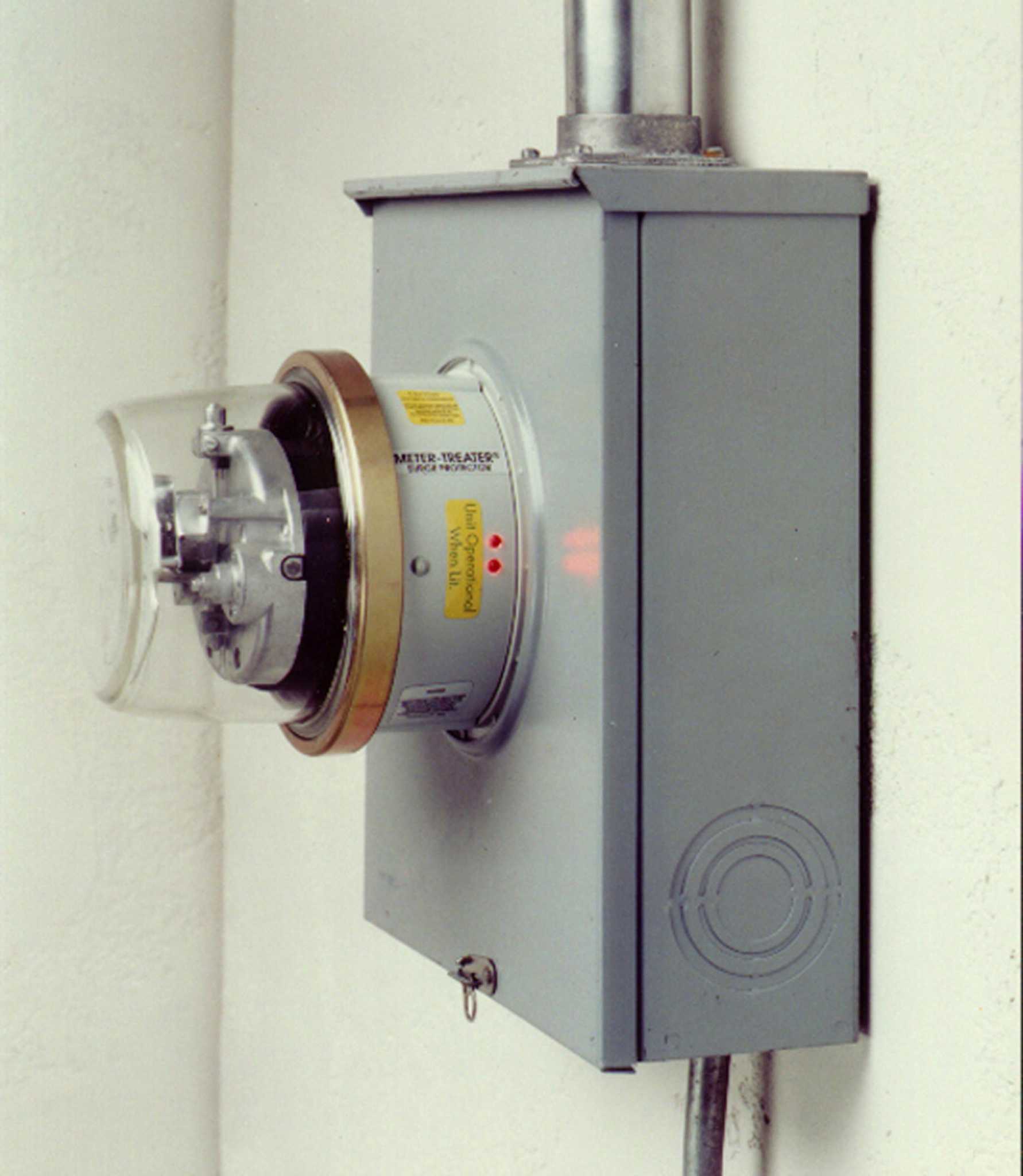 Some CT residents can now get cash after long power outages. here's how
NEW BRITAIN – Connecticut utility regulators have, for the first time, established rules determining whether residential electric customers of The United Illuminating Co. and Eversource Energy will be eligible to receive credits and other compensation for food and drugs spoiled after weather emergencies.
The state's Utilities Regulatory Authority issued its final ruling on Wednesday in a case that has its roots in widespread and prolonged power outages following Tropical Storm Isaias in August 2020. The new rules come into effect force Thursday; prior to the decision, utilities had their own standards for determining when customers would be entitled to bill credits and other compensation following storms.