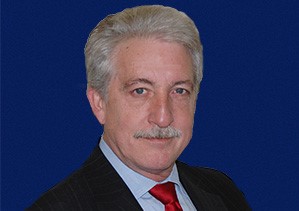 Republicans are dodging traditional political debates
The Republican National Committee voted unanimously to cancel its participation in the nonpartisan Commission on Presidential Debates, which has hosted presidential debates since 1987.
Citing reasons that sound like schoolyard groans of "unfair," the RNC announced its early ruling. Remember, this is the same RNC that called the January 6 insurrection "legitimate political discourse".