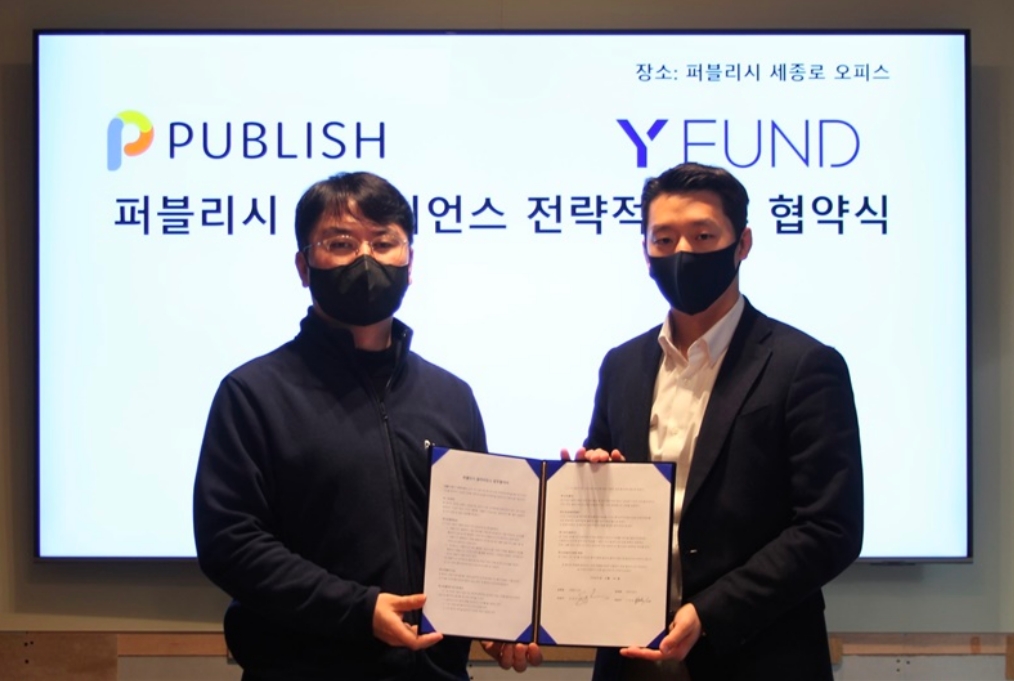 PUBLISH and YFUND to launch world's first principal and interest receivable NFT minting service
PUBLISH today announced its partnership with YFUND to provide the world's first principal and interest receivable NFT issuance service.
Specific areas of cooperation include the development of a platform for crypto P2P lending and a marketplace for NFTs receivable on principal and interest.
YFUND is one of the fastest growing P2P (peer-to-peer) lending companies in Korea, becoming the fifth such company to acquire a P2P lending license under the Tied Finance Law. recently enacted online investment.
The company seeks to revolutionize the loan market in Asia by providing an end-to-end financial solution that connects borrowers and lenders.
At the time of writing, YFUND CEO Lee Yukang is the youngest CEO of a P2P lending company registered with South Korea's FSC (Financial Services Commission). Previously, he worked as a financial analyst at Amazon, Morgan Stanley and Altavair, an asset management firm focused exclusively on commercial aviation asset management.
Commenting on the partnership, Lee Yukang said that "when applied to P2P lending, blockchain technology brings a number of benefits, particularly in the areas of security and efficiency."
"We look forward to applying our blockchain expertise in the area of ​​P2P lending," said PUBLISH CEO Sonny Kwon. "We hope to be able to provide a variety of investment and DeFi related products to our PUBLISHiD users in the near future," he added.