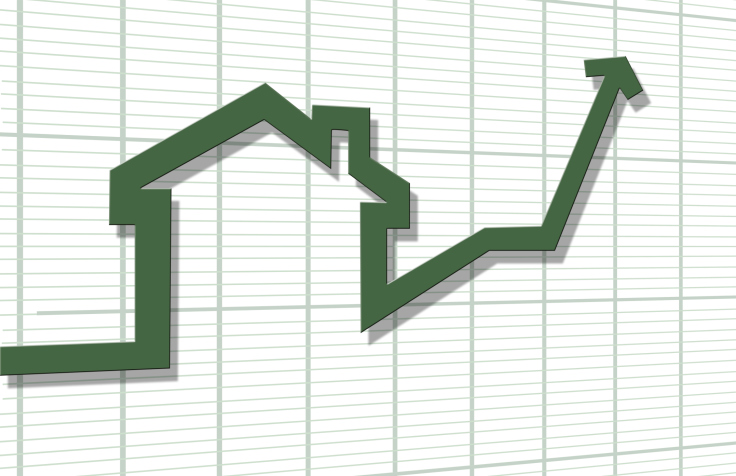 New entrants develop the global consumer credit market – NMP
The global consumer credit market report has been added to ResearchandMarkets.com offerings, including secured and unsecured financing types, organized by product type, region, competition, as well as forecast and opportunities. Global consumer credit is expected to exceed a compound annual growth rate (CAGR) of 5% in value to reach $ 306.1 billion by 2026.
Consumer credit refers to the decisions households make over time about saving, borrowing and investing. Meanwhile, the global consumer credit market is growing steadily due to increasing disposable income and strong economic growth. New entrants are also rapidly expanding the market, including peer-to-peer lenders and digital pure players.
Because the lives and financial decisions of consumers are constantly changing, so too is the global consumer financial market. Continued population growth and economic development, the production of consumer credit has grown dramatically.
In addition, the availability of various loans, such as home loans, auto loans, and education loans from various public and private banks or financial institutions, has boosted the global consumer credit market, as well as the fast processing of loan applications.
The global consumer credit market is segmented into two main categories: secured consumer credit and unsecured consumer credit. The secured consumer credit market is the dominant segment compared to the unsecured consumer credit market, accounting for over 65% of the global consumer credit market in 2020. This means that the most popular way to borrowing large sums of money is to resort to secured loans, due to factors such as lower interest rates, higher borrowing limits, longer repayment terms, less financial risk for the lender, etc.
In 2020, home loans accounted for the majority of the market share in the global consumer credit market, mainly due to low interest rates, high demand and affordable real estate. However, auto loans are expected to increase throughout the forecast period.
The types of unsecured consumer credit products are divided into durable consumer credit, personal loan, credit card, home improvement loan, student loan, and others. The global consumer credit industry benefits from these changing lifestyles and the increasing amount spent on consumer durables.
ResearchandMarkets.com has listed some of the major players in the global consumer credit market that are developing advanced technologies and launching new services to stay competitive. These companies include:
JPMorgan Chase & Co.

Citigroup, Inc.

Wells Fargo & Company

BNP Paribas

American Express Company

HSBC Holdings plc

TD Bank, NA

Berkshire Hathaway Inc.

Bank of America Corporation

Industrial and Commercial Bank of China