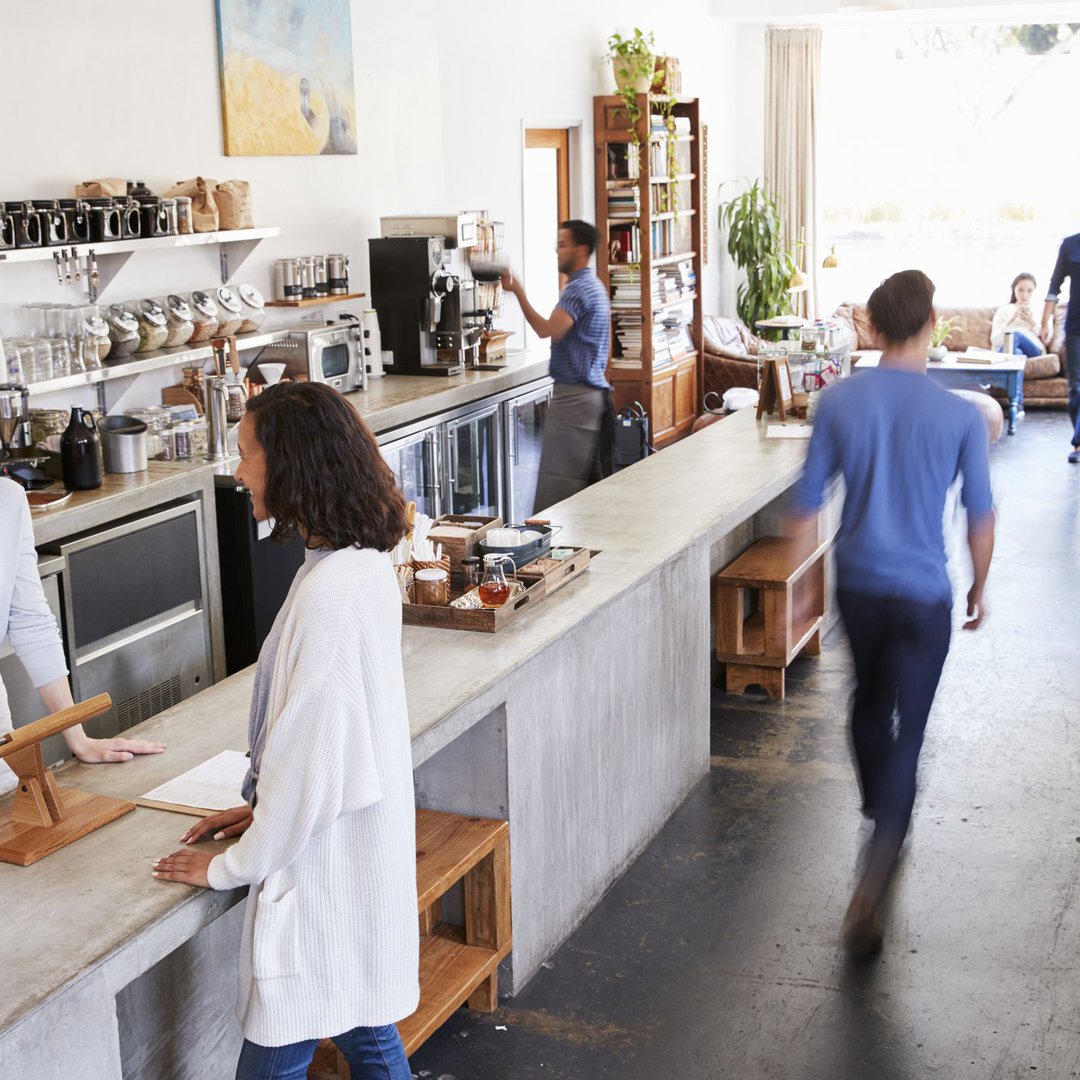 Inflation soared in November, reaching its highest level in almost 40 years
It's no wonder Americans are so struggling with the rising cost of living.
It's no secret that the costs of daily living have become more expensive. Today Americans pay at the supermarket, at the pump, and just about everywhere. Unfortunately, soaring inflation does not appear to be slowing down.
In November, the consumer price index, which measures fluctuations in the cost of consumer goods, rose 0.8% from the previous month. But more importantly, it climbed 6.8% on an annual basis, which was the fastest rate since June 1982. It also slightly exceeded the 6.7% increase expected by economists.
Key categories become more expensive
In November, gasoline prices were up 58.1% from the previous year, the largest increase since April 1980. And grocery store prices were up 6.4% on a year-over-year basis. annual, marking the largest increase since December 2008. Food prices in restaurants also increased, but at a slightly lower annual rate of 5.8%.
Meanwhile, shelter costs, which account for about a third of the consumer price index, increased 3.8% on an annual basis. Prices for used cars and trucks rose 31.4%.
Wages can't keep up with inflation
Over the past year, gross wages have increased by 4.8%. But that was not enough to keep pace with inflation. In fact, it's fair to say that despite wage growth, Americans have been losing purchasing power month after month. And things could keep getting worse before they get better.
Fight inflation
It is too early to predict when daily spending will return to more moderate levels. Some economists have made it clear that they expect high levels of inflation to persist until 2022.
Those struggling to make ends meet in the face of the rising cost of living may have few options other than cutting non-essential expenses or increasing their income with a second job to stay afloat. Many Americans live paycheck to paycheck with no savings to fall back on. And many of those who do have cash reserves before the pandemic hits, are depleting their savings in the wake of the massive economic crisis caused by the epidemic.
The only bright spot is that today's job market is strong and there are around 11 million vacancies available for workers who are currently unemployed or underemployed. Those looking to gain purchasing power given recent inflation levels may be in a better position to seek better paying jobs than they were earlier in the year.
But still, inflation is likely to wreak havoc on a lot of people's finances. While careful budgeting, frugal living, and increasing income can help, these strategies may not work for everyone.
Households that are really struggling with inflation should not hesitate to negotiate part of their current expenses if their salary does not cover their growing costs. Getting a break from rent, car loan payments, or utility bills could help offset the higher cost of basic necessities – and keep some consumers from ending up in a pile of dangerous debt.