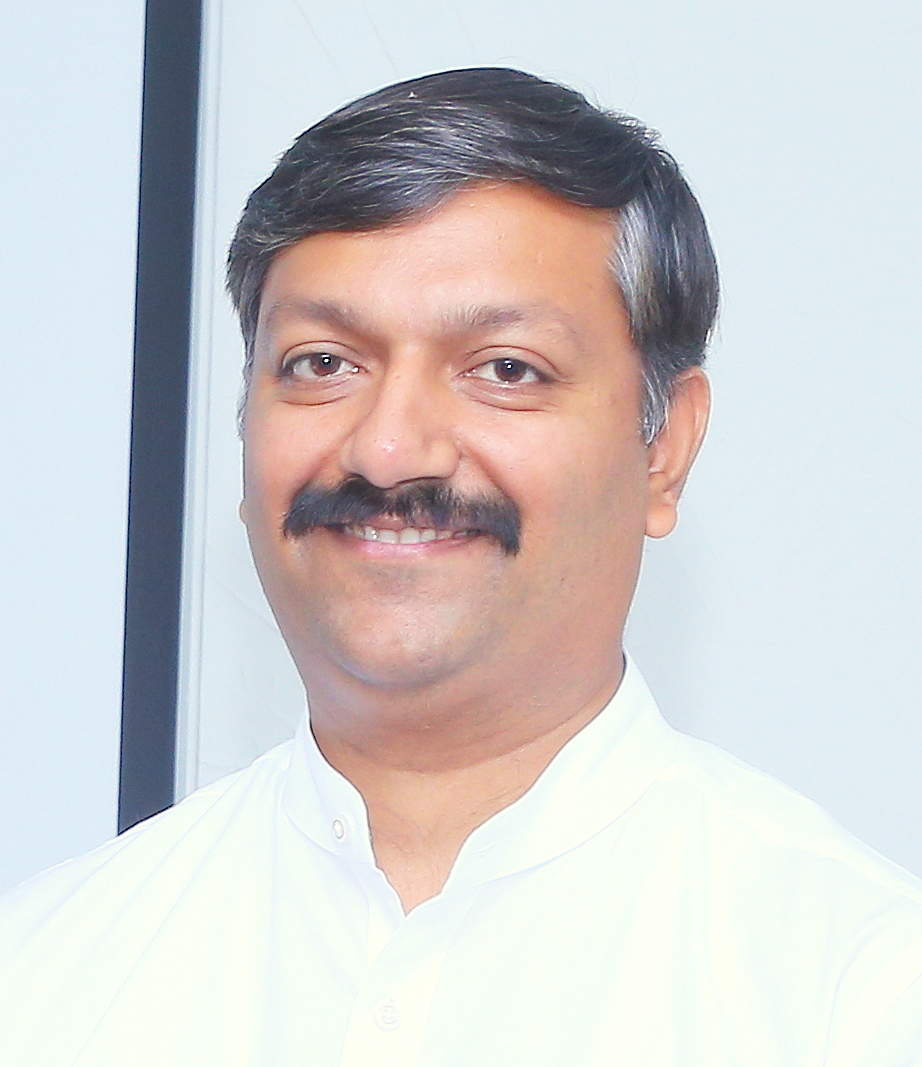 Digital Financial Services – Risks to the Consumer
In 2015, CGAP (the Consultative Group to Assist the Poor, a global partnership of 34 leading organizations seeking to advance financial inclusion) identified various risks facing mobile money users, including " inability to transact due to network / service unavailability, insufficient agent liquidity, complex user interfaces, low customer recourse, non-transparent fees, various frauds targeting customers and privacy and protection of inadequate data.
The increase in digital penetration in countries has been exploited by financial services to improve the financial inclusion and inclusive development status of the country. Simply put, digital financial services (DFS) refers to all financial services that depend on digital technologies for their delivery and consumption. DFS is mainly demanded by the younger generation due to its lower costs, high speed and availability of more suitable financial services. New entrants to the financial sector including fintech companies, neo-banks, peer-to-peer lending platforms, online lenders, e-commerce platforms, social media providers are now the main players in DFS. Banks, insurers and asset managers are also expanding their financial services through digital platforms.
Newly emerging digital products and distribution channels have transformed consumer risk exposure, primarily for inexperienced and vulnerable DFS users. Due to demonetization (in India), the Covid pandemic, the use of digital finance has increased rapidly. In India, UPI payment systems are widely accepted and growing well, they recorded 17.9 million digital transactions per month in 2016, increased to 1.3 billion per month in 2020. The increase in volume and the value of digital transactions has also increased the possibility of digital fraud. ; the most common are data misuse and fraud.
These encompass mobile app fraud where scammers create spoofed mobile apps and trick mobile users into using their bank details to make payments, receive payments, get government grants, etc. mix the personal information of several people; biometric identity breach and theft of human physical or behavioral data; algorithmic bias, which can occur when a computer program creates biased results or discriminates against particular groups of people; and authorized push payment scams, which occur when a customer is forced to transfer money to a fraudster's account under the guise of being a real beneficiary.
The widespread reach of digital technologies and the modularization of the financial services industry have made matters worse. Other risks to consumers, such as SIM swap fraud, aggressive marketing and debt collection practices, data breaches and poor dispute resolution, have compounded the problems in the financial ecosystem. Recent reports from TransUnion highlighted that a 28.32% increase in the share of suspected fraudulent digital transactions was attempted in India between April 2020 and March 2021. The report also mentioned that the highest share of fraudulent digital transactions alleged originated from Mumbai, Delhi and Chennai. .
RBI, SEBI and other governing bodies of financial transactions in India are working to strengthen the procedures and policies related to DFS. Along with all the technical guarantees used by DFS providers, it is high time that DFS users were aware of these risks and paid close attention to transactions on digital platforms. Strong passwords with multi-factor authentication are recommended to protect financial transactions.
Users should be vigilant when they receive an unsolicited SMS / call mentioning the account blocking warning and requesting KYC details. They should know that the KYC update will never be done through a third party app, the same should only be provided to bank card or card issuers. One should be very careful when posting personal information on social media platforms or responding to phishing emails as this information can be used for SIM card exchange where the fraudster can access OTPs consumer, financial accounts and card alerts on the victim's phone. Fraud can also take place through information published on C2C websites. The scammer can show interest in the targeted victim's product and call them to show their intention to send money to purchase the product. In order to receive money into the account, they can request an OTP received on the victim's phone.
Along with all of these security measures, setting a transaction limit on cards and savings account can also help provide protection against online or offline financial forgery. Banks can also allow customers to turn their debit and credit cards on and off, rather than blocking it once, then all the paperwork and institutional formalities to get a new one. You can temporarily turn off your cards when they are not in use.
Consumers should keep in mind that in addition to their convenience, they use financial services; DFSs have an important role to play in helping governments reach businesses with emergency cash. It provides financial services to people for whom banking and financial services are not accessible. This can generate transparency in income and expenditure and can create credible information about the economic situation of people. However, the development of the infrastructure to increase the accessibility of the mobile network and the Internet is another essential prerequisite for the growth of DFS. It has become an inseparable part of the world today. It is important that financial regulators, telecommunications operators and the central payment system authority ensure the best risk management for all consumers. Along with infrastructure, stakeholders should focus their efforts on financial education, financial literacy, and cybersecurity risk awareness. Few countries have included it in the school curriculum as India is largely populated by young people, this step can help everyone.
END OF ARTICLE