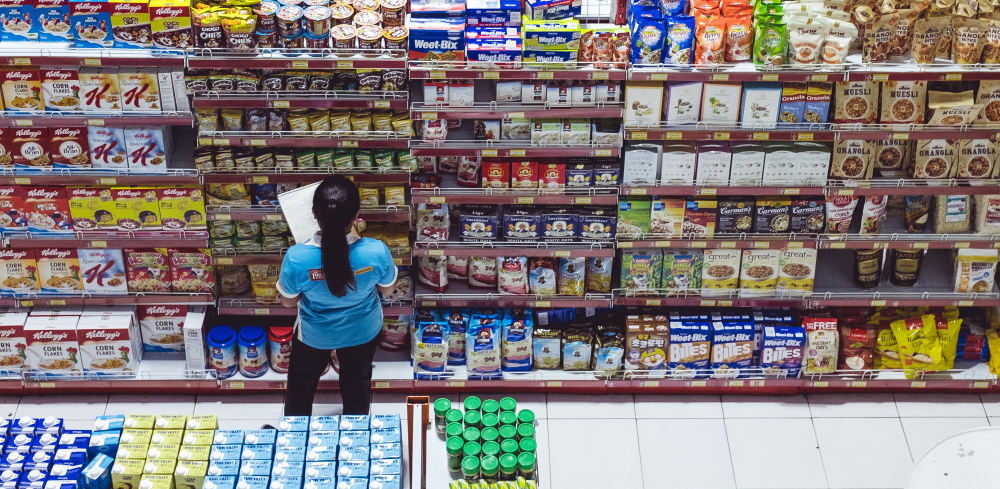 Bank Mandiri, Pinhome launch application; Modalku BukuWarung Partners
Mandiri Bank, together with real estate start-up Pinhome, has launched a property listing app called RIKu, while P2P lender Modalku has partnered with accounting app BukuWarung to provide loans to users of this property. last.
Bank Mandiri and Pinhome launch a real estate ads application
Bank Mandiri, one of the largest asset lenders in Indonesia, has partnered with real estate startup Pinhome to launch a real estate listing app called Rumah Idamanku (RIKu) as part of efforts to facilitate the access of potential buyers to properties and stimulate mortgage lending in a lukewarm market climate.
With many Indonesians stuck at home due to the pandemic, RIku allows users to find properties, book a tour and apply for a mortgage from their phones.
The listings, which consist of apartments, houses and business units, are provided by Pinhome and Mandiri's real estate brokerage partners.
Mandiri Bank hopes the new app will increase its mortgages to 45 trillion rupees ($ 3.2 billion) by the end of 2021, the lender said in a statement.
Pinhome was founded in 2019 by former Gojek executives Dayu Dara Permata and Ahmed Aljunied, according to the company's website.
Modalku partners with BukuWarung to provide loans to MSMEs
Indonesian P2P lender Modalku has partnered with accounting app BukuWarung to provide loans to 6.5 million BukuWarung users.
BukuWarung users include micro, small and medium enterprises (MSMEs) with limited access to financial services. Through this cooperation, BukuWarung users can apply for loans of up to 100 million rupees without collateral for up to 30 days.
Modalku, formerly known as PT Mitrausaha Indonesia Grup, was founded in 2016. The company raised $ 40 million in a Series C round from undisclosed investors in 2020. Modalku secured $ 25 million in Series B financing in 2018 from SoftBank Ventures Korea, Sequoia India, Alpha JWC Ventures and Golden Gate Ventures.
BukuWarung had raised $ 60 million in its Series A round led by US venture capital firms Valar Ventures and Goodwater Capital this year. BukuWarung intended to use the new capital, which brings its total funding to $ 80 million, to enhance its technology and product capabilities in its core accounting, digital payments and commerce products.