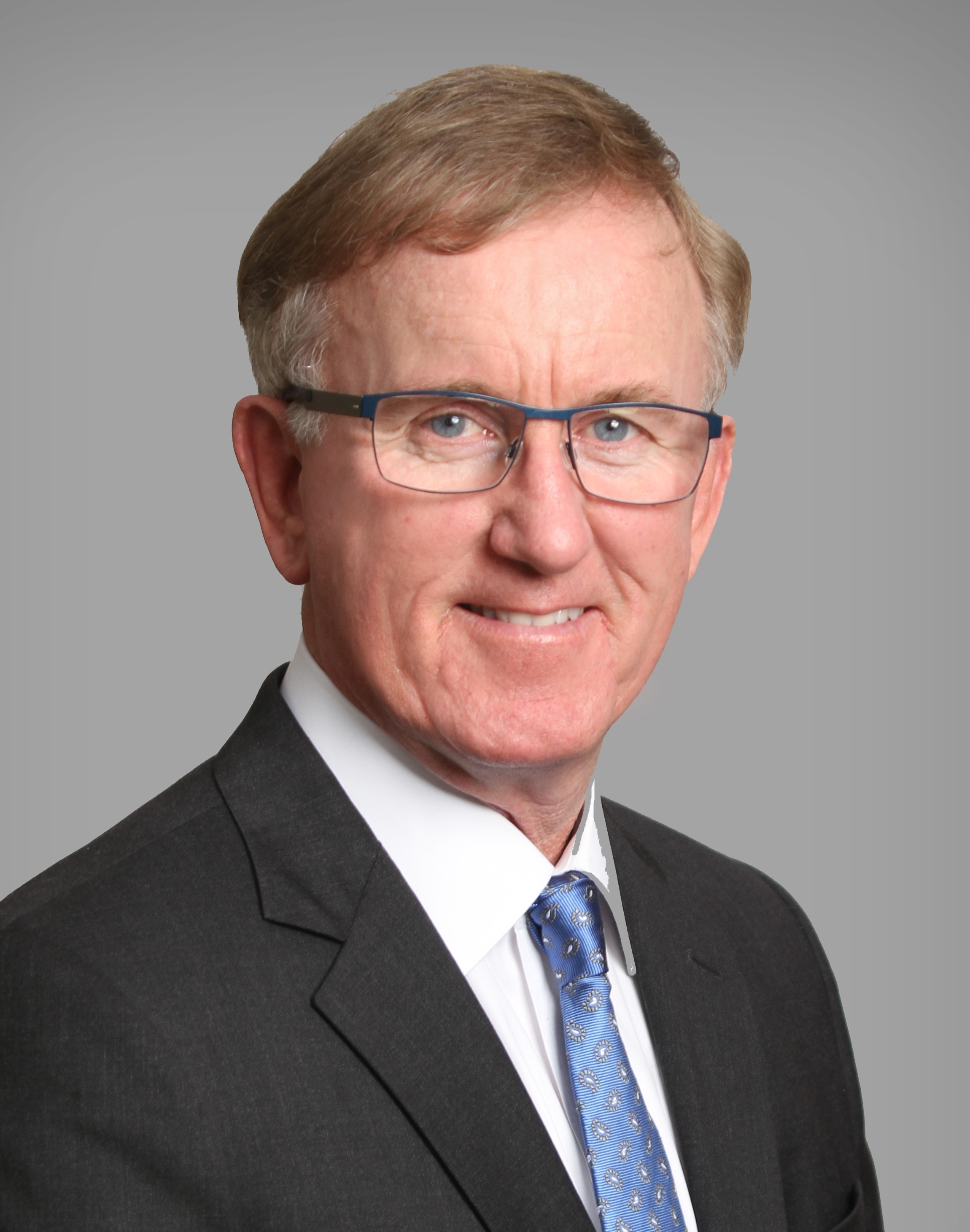 A look ahead. Lending will remain strong for much of 2022, but less robust than last year
First of all.
Accurately forecasting the immediate future of lending requires a reconciliation between 2021 and conditions on the ground right now.
So let's start by stepping back.
Categorizing last year's commercial mortgages as "strong" would be considered a gross understatement. More appropriate, certainly, would be the term "record setting," as lenders exceeded their 2021 loan origination targets by a margin of 25% to 50%.
In the first nine months of 2021, CMBS originations totaled $102 billion, the highest nine-month loan origination volume since 2007, according to Trepp, LLC. Set-ups of life insurance companies and banks followed with their own record years.
Similarly, investment sales activity in the first nine months of 2021 totaled $462.1 billion, 10% higher than the 2019 record and, according to Real Capital Analytics, the highest frenzy ever. purchase over three quarters never recorded. Investors have flocked to commercial properties in part for their higher yields relative to the bond market.
Lower lending spreads.
Unsurprisingly, spreads on construction loans, mini-perms and long-term non-recourse loans fell precipitously. Spreads on loans to life insurance companies fell to 140 basis points against the Treasury (under 3% in the first quarter). Banking spreads tightened to 160 bps -170 bps/FHLBR and CMBS spreads oscillated at +/-175 bps/Treasuries. Interest-only periods of three to five years were offered by banks, while life insurance companies and CMBS lenders only offered 10-year interest for low-leverage transactions.
The highs and lows of demand.
While demand for office and retail space was understandably depressed, demand for warehousing and distribution space intensified significantly, as e-commerce flourished and retailers sought more capacity. storage to better manage consumer demand. As a result, warehouse and distribution center values ​​are up nearly 40% from pre-COVID levels.
Demand for multi-family rental units remained strong as an overheated (and overpriced) residential home sales market forced many potential first-time home buyers to keep renting. The result: occupancy and rental rates have increased dramatically, correlating to a 20% increase in the value of multi-family properties.
So what to expect from funding markets in 2022?
What is past is certainly not a prologue.
Unlike last January, it is considerably more difficult to predict lending activity over the next twelve months. Last year, it was easy to predict a rebound in capital markets after a COVID-ravaged economy forced most lenders out of business. It was just as easy to assume that 2021 was going to benefit from a year of historic pent-up loan demand, in addition to a significant drop in short and long-term interest rates and the unprecedented injection of liquidity on the market from the Aggressive Federal Reserve bond buying and Treasury stimulus programs.
The specter of inflation.
Projecting loan originations over the next twelve months is also tricky due to the emergence of a rapidly growing rate of inflation. While various inflation rates fluctuate, the consensus is that inflation currently sits at an annualized rate of +/- 6.5%.
Folder under "No good deed goes unpunished."
While the Fed's efforts to mitigate the devastating impact of COVID on the 2020s economy have been successful in lowering borrowing rates and injecting liquidity into the market, too many of these Curative measures have since resulted in a precarious level of inflation, its highest since 1982.
While the simplified definition of inflation is "too much money for too few goods", we have clearly seen this manifest in overheated and overvalued home sales in 2021, in addition to strong demand. luxury goods such as new cars, boats and holiday homes, etc.
The potential side effect of too much stimulus was initially downplayed by Treasury Secretary Yellen and Fed Chairman Powell in 2021. However, statistics have asserted that our rising inflation clearly needs to be brought under control, otherwise the economy could end up in another recession.
As a result, the Fed announced three planned increases to the federal funds rate this year. This will immediately drive up short-term borrowing costs on top of driving up long-term interest rates and carefully purge some of the excess liquidity from the market through its aggressive reduction of its buying program. of bonds.
The view from here.
At Larew Doyle & Associates, we firmly believe that President Powell's actions will succeed in bringing inflation under control, even if it will take time. We also believe that lending activity and aggressive pricing will remain strong through the first half of 2022 and will begin to slow as Fed activity begins to flow more evenly through financial markets.
Alan Doyle is Principal of Larew, Doyle & Associates, Hartford, CT, New York, NY, and Providence, RI