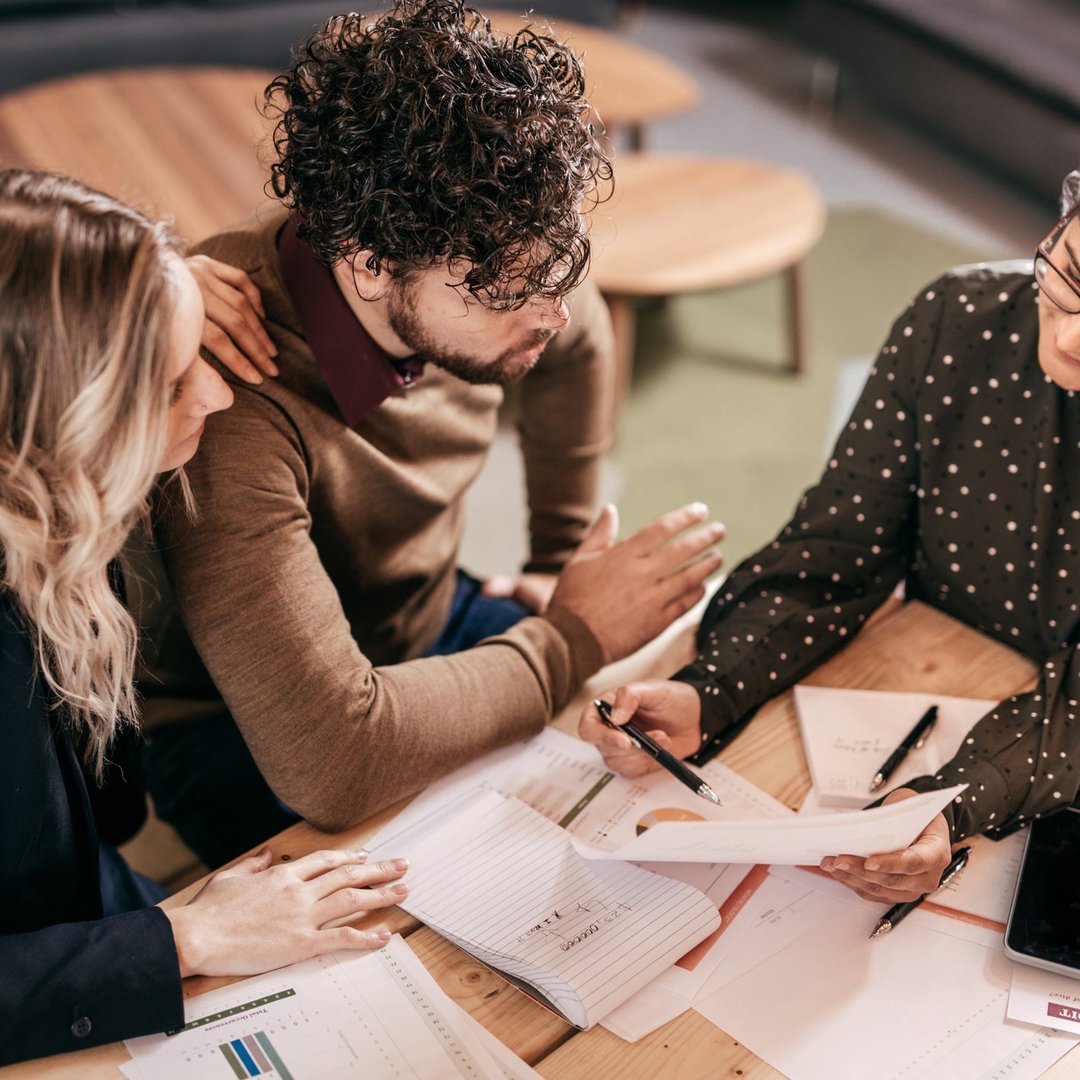 4 reasons to get a will if you don't already have one
You don't have a will? Here's why it pays to have one in place.
---
Key points
A will sets out your wishes in the event of death.
It's an essential document to have, no matter your age or level of wealth.
---
There are some important financial goals to check off your list, like having enough money in a savings account to cover emergency expenses and eliminating unhealthy debt. But here's a goal that many people gloss over: creating a will.
The reality is that making a will can be an uncomfortable experience. Let's face it – no one wants to contemplate their own mortality. But it is important to overcome this discomfort and put this key document in place. This is true whether you are wealthy or have little or no assets to speak of right now.
In fact, a big myth is that there's no sense in creating a will when you have next to no money. But wills aren't just for the rich. No matter your situation, here are four reasons why having one is important.
1. To control what happens to your assets
You may only have a few thousand dollars in the bank and limited valuable assets, such as electronics and an old car that has seen better days. But wouldn't you would you like to be the one dictating where those assets go after you die? Without a will, you won't necessarily have that say. But if you write a will, you can specify how you want to distribute your assets.
2. To ensure that your children will be taken care of
If you have children, it is imperative that you make a will. Without one, you won't have a clear plan for their care in the event of your death. In fact, it pays to sit down with trusted family members and friends and discuss who might be willing to step in and raise your children if things come to this.
3. Have an emergency plan for your pets
Your pets rely on you to provide them with food, shelter and care. Just as you wouldn't want to throw them on the street on purpose, you should also avoid a scenario where your pets would be neglected in the event of their death. As is the case with children, it pays to have discussions about who in your life would be willing to take care of your pets in times of need.
4. To give you peace of mind
Although the actual process of putting together a will can evoke some unsettling feelings, once this document is complete, you might actually breathe a sigh of relief. This is because you will have accomplished an unpleasant task, and also because your last wishes will be clearly and officially defined.
How to Create a Will
You don't necessarily need to spend a lot of money on a will. There are free or inexpensive templates that you can access online to create one. That said, if your situation is complicated or there are children or pets in the mix, you may want to engage the services of a lawyer to have your will drawn up.
Some estate planning attorneys charge an hourly rate for will creation, while others charge a flat fee. If you're looking for a fairly basic will, you'll probably qualify for this one. And while the exact cost will vary depending on where you live and what your estate looks like, you should know that paying a lawyer to draw up your will generally won't break the bank. This way you can rest assured that you are getting what it takes.
The best credit card erases interest until 2023
If you have credit card debt, transfer it to this top balance transfer card guarantees you an introductory APR of 0% in 2023! Plus, you won't pay any annual fees. These are just a few of the reasons why our experts consider this card a top choice to help you control your debt. Read the full The Ascent review for free and apply in just 2 minutes.